Cases involving personal injury occur every day. When you are asked to lead the legal effort, are you asking these questions?
Al Vangura can testify as a biomechanics expert witness regarding these issues and subjects: Biomechanics, Mechanical Engineering, OSHA, Warnings & Labels, Brain Injury, Human Factors, Slip Trip & Fall, Construction, Premises Liability, Safety, Accident Reconstruction, Engineering, Failure Analysis, and Products Liability.
Can a person be injured that way?
What were the proximate cause(s) of the injury?
Could the injury have been prevented?
Was the injury pre-existing?
Was there a defect in design, manufacture, or installation of a device responsible for the injury?
Was a specific weapon used?
Augment litigation preparation
An injury analysis by a Biomechanics Expert can augment your litigation preparation by bridging the gap between the doctor's diagnosis and the mechanism of injury.
Claim Validity
Injury analysis by a Biomechanist can assist in determining claim validity.
Construction and Industrial Incidents
As a Biomechanical Expert, Mr. Vangura can work with other experts in construction and industrial incidents, product and premises liability incidents, vehicle crashes, sports & recreational incidents, and slips, trips & falls to properly interpret the event.
Information on Biomechanics
Biomechanics consists of bio- meaning living and -mechanics, the classical engineering study of loading. Biomechanics is the science which studies the action of energy and forces on living bodies. Mr. Vangura is a Biomechanics Expert who is proficient at conducting biomechanical injury investigations, describing the mechanism of injury and injury causation, providing technical analysis and presenting it as a Biomechanical Expert Witness during litigation proceedings.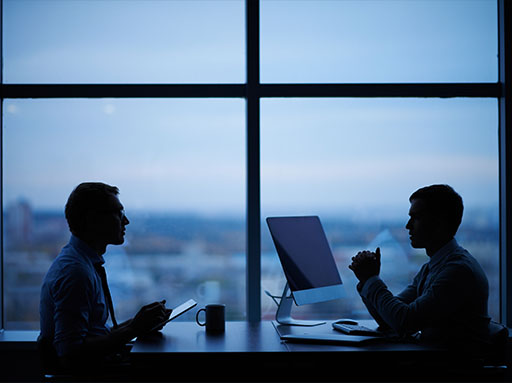 "Mr. Vangura's report and presentation at trial were excellent… our verdict was directly attributable to Mr. Vangura's effort in this case [as a slip trip fall expert]."
Area's of Expertise
Biomechanics, Bioengineering and Product Development Consultant
Slips, Trips & Falls
Medical Devices
Sports & Recreation
Playground Safety
Product Liability
Motor Vehicles
Product Design & Development
Mechanical Testing